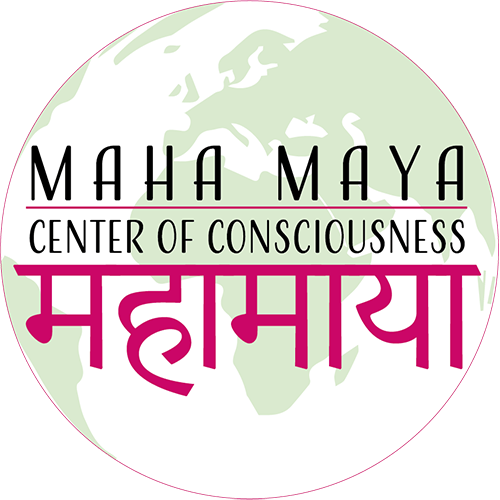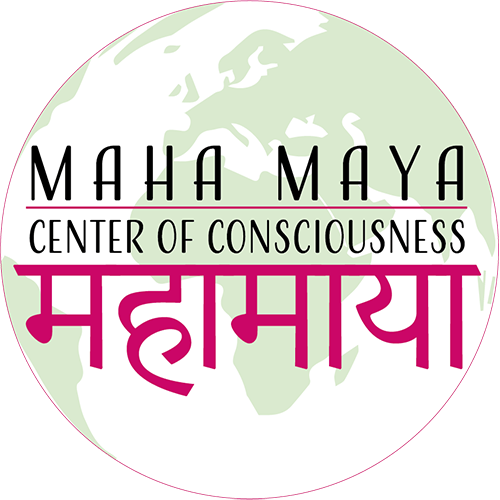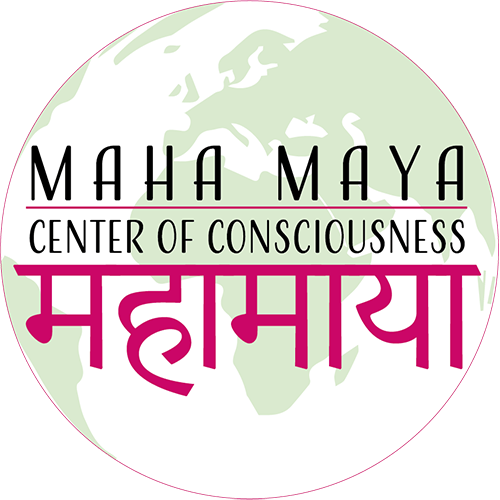 Maha Maya Center of Consciousness
I firmly believe that every person - no matter what their background and no matter what has happened to them - can rise to their dignity, to their absolute self-worth, if only they get the right help. That is the meaning of the Maha Maya Center of Consciousness. This is my story, my daughter's story, and the story of many people I have been privileged to accompany over the past 20 years.

Parvati Reicher, Founder of Maha Maya Center of Conscisousness
Mich kennt ihr ja schon - ich bin Parvati, die Gründerin des Zentrums und lebe hier mit meiner Tochter Sunanda. Seit Herbst 2021 lebt auch Pryia...
read more
Maha Maya Center of Consciousness
Parvati Reicher
Vienna - Austria
Kerala - India
info@maha-maya-center.com
Tel.: 0043 699 11 044 258
If you want to donate for the center, click here: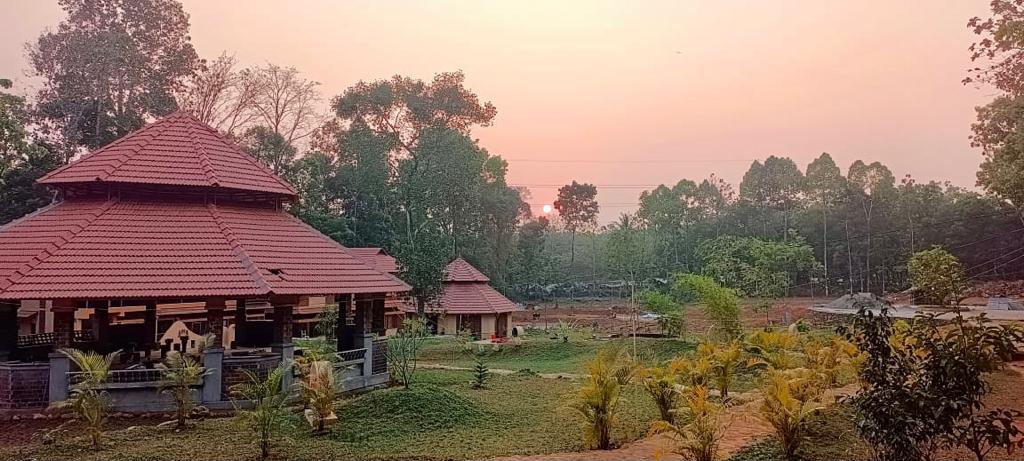 Me you know already - I am Parvati, founder of the center and live here with my...