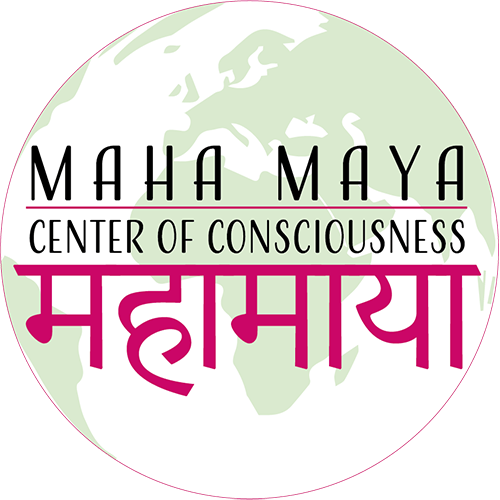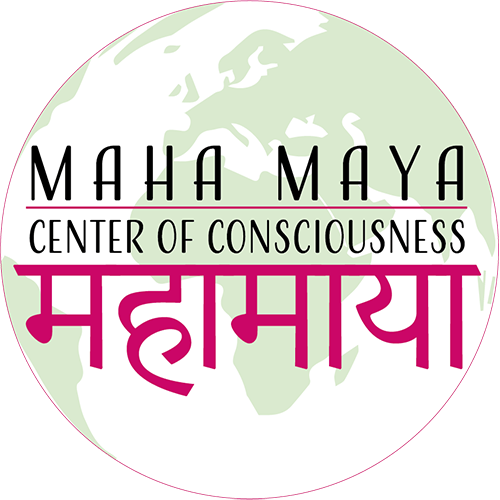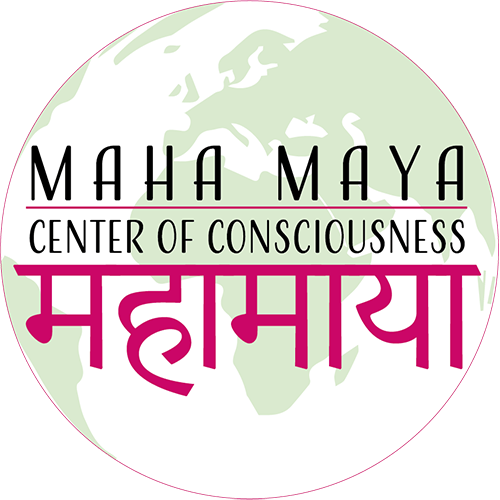 Maha Maya Center of Consciousness
I firmly believe that every person - no matter what their background and no matter what has happened to them - can rise to their dignity, to their absolute self-worth, if only they get the right help. That is the meaning of the Maha Maya Center of Consciousness. This is my story, my daughter's story, and the story of many people I have been privileged to accompany over the past 20 years.

Parvati Reicher, Founder of Maha Maya Center of Conscisousness
I am so grateful and happy to say: the retreat part of Maha Maya Center is finished!
read more
Maha Maya Center of Consciousness
Parvati Reicher
St. Ulrichsplatz 4/1/5
1070 Vienna / Austria
info@maha-maya-center.com
Tel.: 0043 699 11 044 258
If you want to donate for the center, you can press the "Spenden" button, which leads you to a paypal donation:
Voller Dankbarkeit und Freude darf ich es hinausrufen! Der Retreatteil des Maha Maya Centers ist...