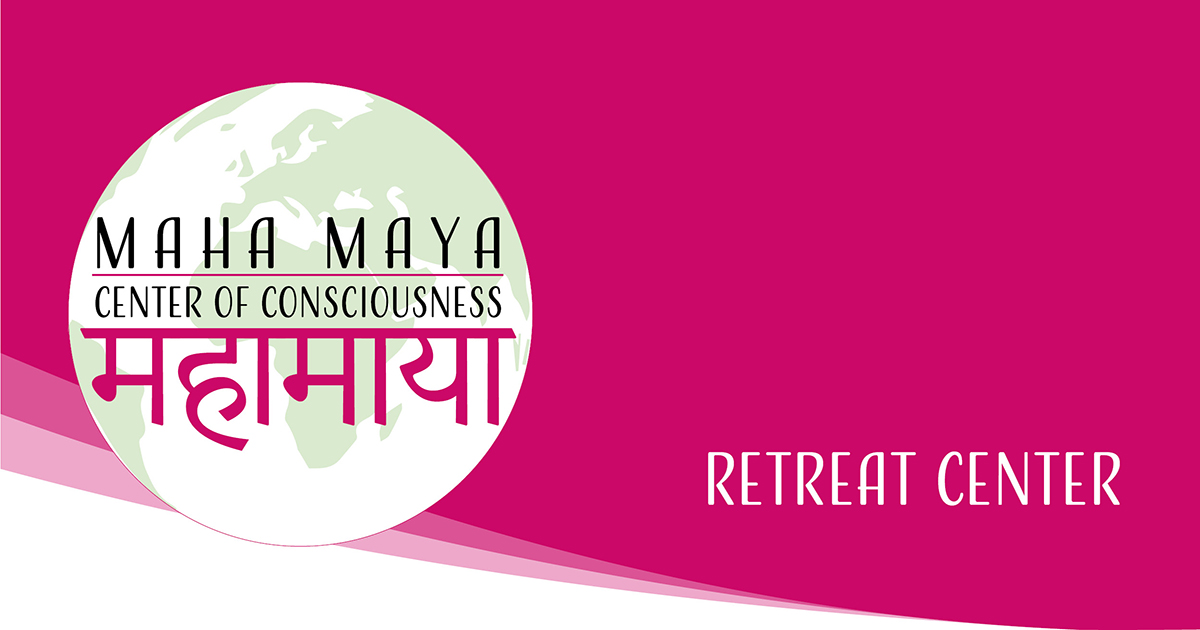 The Retreat Center is equally interesting for yoga teachers as for team building or other personality development.
A property situated in a very calm area in Kerala, far away from the hustles of tourism and road noisy roads.
In an idyllic place, surrounded by forests, you will find lovingly furnished rooms in the original Indian architectural style. An 8-cornered seminar hall, open on the sides so that a cool breeze can blow in. A temple that invites you to meditate. Masseurs who provide relaxation in the Ayurvedic way.
A place where you feel safe, a place that energetically invites you to meditate and become calm.
The Sanatan Dharma (origin of all religions) still celebrated in India and the spirituality lived in the center, the simplicity, the magic of the enchanting garden touches us deeply in our hearts.
The protected, solid framework, the mindfulness of permaculture that provides us with nourishment and the fascinating calm atmosphere create the willingness, longing and inner intention to step out of many limitations and create a more free and happier life.
The get together of women and children from the Healing Home with the people who come to a retreat exposes the illusion of separation. We recognize the same pain and the same way to become free. It is the same meaning, the same value, the same breath.