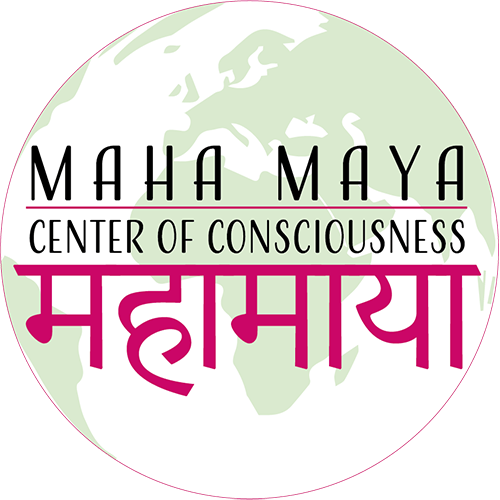 The
Maha Maya Center
of Consciousness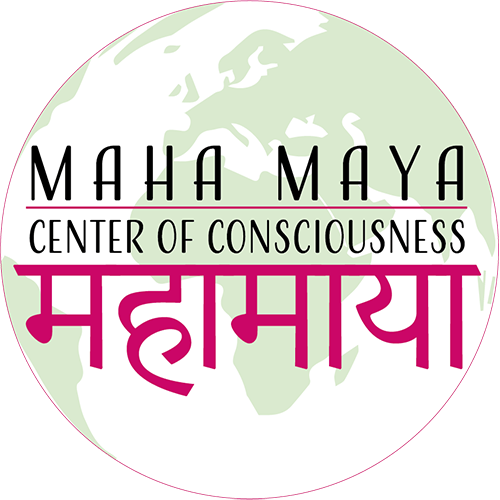 Das Maha Maya Center
of Consciousness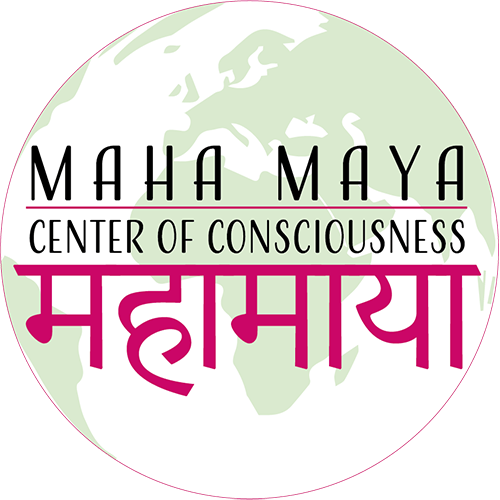 The
Maha Maya Center
of Consciousness
A retreat center that seeks its equal!
The center consists of 3 foundational pillars:
– a healing home (help center for women and children)
– a permaculture garden
– and a retreat center
The center in its entirety sees itself as an Ashram, in which all 3 topics connect with another or serve each other respectively.
The Healing Home is a social project for all women and their children who have lost their basis of life through abuse inside or outside their families. The center offers them protection in a safe environment. The purity of the simple and calm way of this life as well as the biologically powerful nutrition heals and stabilizes mentally and physically through the power of the mother earth (permaculture). The psychological stability of women, their inviolability and their unimaginable value will be experienced through HIAO Healing and meditation in the interdenominational temple.
The Permaculture connects people from all over the world with the women who are there healing from their past lives. Thus - through the encounter with strangers arriving from different cultures and backgrounds – these women have the opportunity to view their supposed limited life in new ways … and vice versa! Even if the external circumstances are completely contrary, one thing becomes abundantly clear in their simple togetherness: the path is the same for everyone. Healing only comes about through turning to our innermost being. Security, value and healing arise from an inner force.
The Retreat Center invites people from all over the world to come to this special place to reflect, find inner peace and to pursue their personal practices such as HIAO Healing, yoga, etc.
The center welcomes closed groups traveling with their teachers (yoga, meditation, personal development, etc.). The place is rented exclusive for the group.
The seminar center is self-sustaining and allows the long-term funding of the women's project!
Explore Maha Maya Center
A property situated in a very calm area in Kerala, far away from the hustles of tourism and road noisy roads.
In an idyllic place, surrounded by forests, you will find lovingly furnished rooms built in the original Indian architectural style. An 8-cornered seminar hall, open to nature on all sides let the cool breeze sweep inside. A temple that invites you to meditate and feel the divine presence.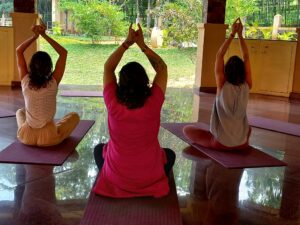 Come with your group or as single traveller
The Retreat Center is a place for groups that book the whole center as well as single traveller, who want to book their personal retreat.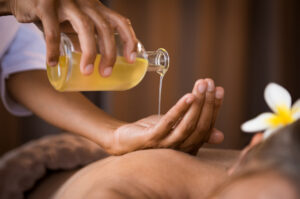 Relax your body with Ayurveda
Feel the magic of 5,000+ years old Ayurveda. Our experienced massage therapists provide different types of Ayurvedic massages with warm herbal oils.
The spiritual orientation in the Maha Maya Center of Consciousness is the Sanathan Dharma, which symbolizes openness and acceptance for all religions that are lived and experienced in mindfulness with one another and others.
The Maha Maya Center is dedicated to the Divine Mother from whom all creation arises. The temple is also dedicated to her, which is open to all religions, as is a mother who welcomes all of her children.
One night, I meditated in my temple in Vienna – and suddenly it was there – the vision of Maha Maya Center of Consciousness.
From my point of view it's like this: In this time of Covid-19 lockdowns, where every country shuts down it's social life, where every country closed its borders and still it concerns the whole world, something became very clear: we are all connected.
Though we act as if the problems of other countries, like hunger, war and violence would be far away from us. But it all concerns us. Because there is this reaction with a pain that lies deep in us.
Maha Maya Center of Consciousness is a place where worlds that apparently seem to be seperated, are connected.
A place, that will be experienced by people, who are ready to seek the truth and the sense of their own life and the world.
A place for women and children in India, who suffered from violence and seek a new start.
A place for HIAO Healing and other techniques that angle the person with his/her higher self.
A magic and holy place.
The get together of women and children from the Healing Home with the people who come to a retreat exposes the illusion of separation.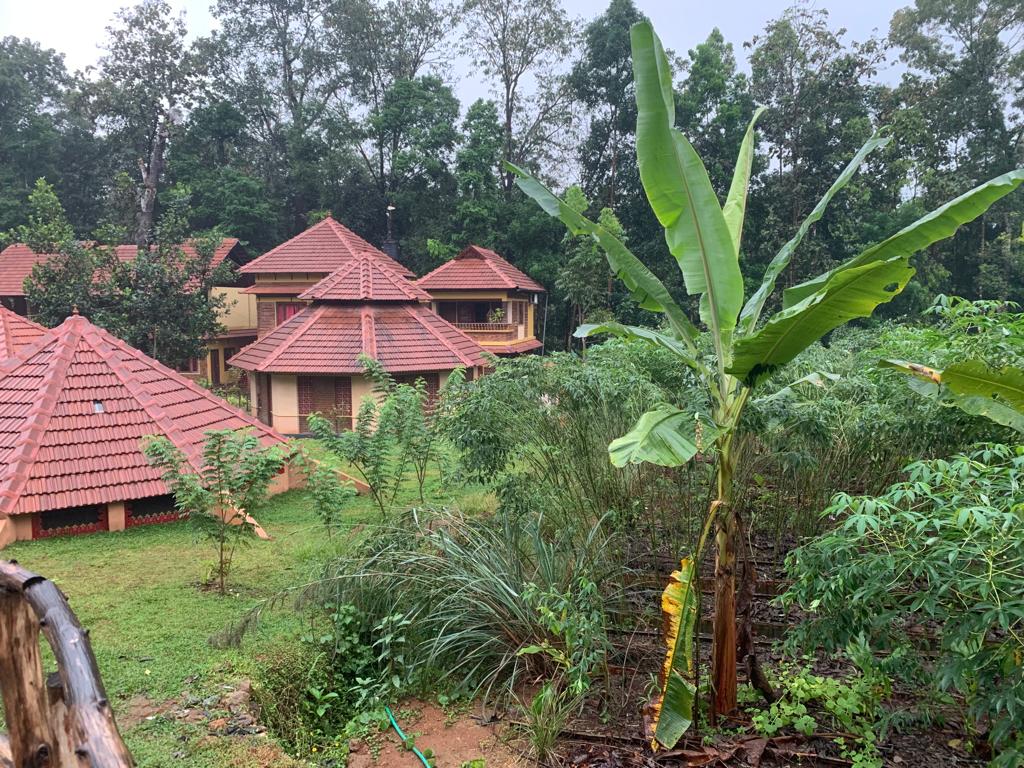 We recognise the same pain and the same way to become free. It is the same meaning, the same value, the same breath.
I firmly believe that every person - no matter what their background and no matter what has happened to them - can rise to their dignity, to their absolute self-worth, if only they get the right help. That is the meaning of the Maha Maya Center of Consciousness. This is my story, my daughter's story, and the story of many people I have been privileged to accompany over the past 20 years.
Parvati Reicher, Founder of Maha Maya Center of Conscisousness
Maha Maya Center of Consciousness
Parvati Reicher
Vienna – Austria
Kerala – India
info@maha-maya-center.com
Tel.: 0043 699 11 044 258
If you want to donate for the center, click here:
"This place is simply magical, with every breath I took and every step I did on this ground, I was flooded with a very special energy that I can still feel to this day."

Petra (HIAO Single Retreat)
"At Maha Maya I rediscovered the souvereignity of my soul and her need to create.
The stillness and serenity still lighten my soul."

Christine (Guest)
"While attending the HIAO retreat I immersed myself in a completely new world... this exercise soon showed a deep impact on myself, and inner wounds started to heal, unnecessary ballast started to fall off."

Monika (HIAO Retreat)