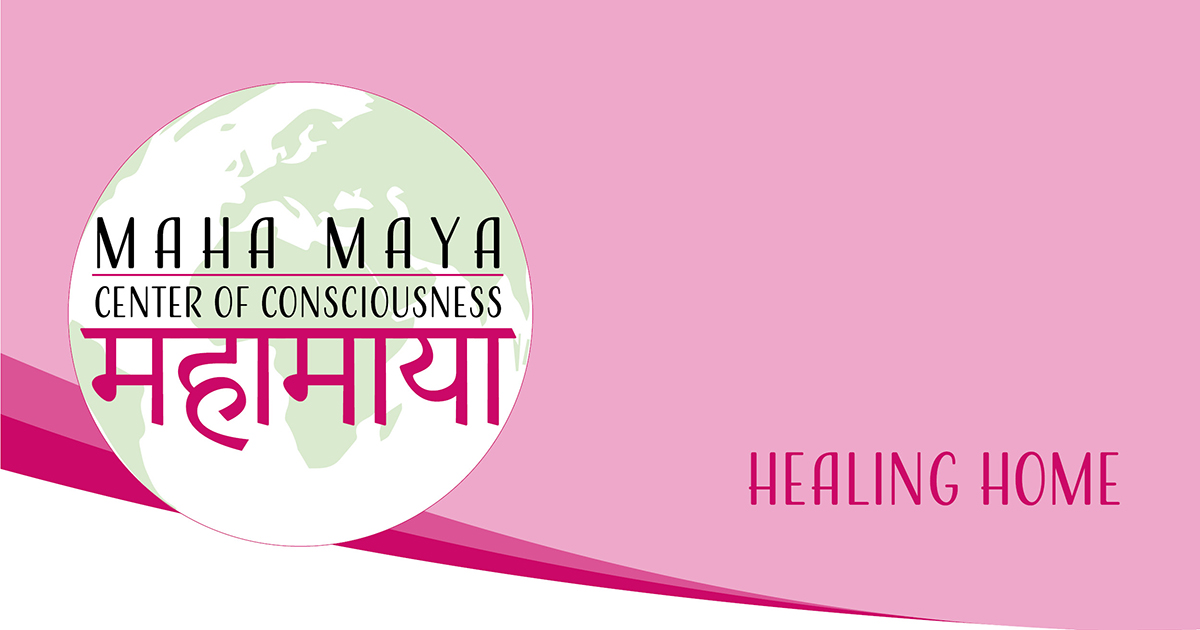 The focus of the Healing Home lies in giving refuge to women and children who had to flee from their families due to abuse and do not know what to do next because they no longer have a home.
An abused woman in India is considered worthless and even loses her own parental home and thus any form of income or protection for her children.
A person whose dignity has been injured and humiliated first needs a safe and loving place. A place with people who know that their dignity is inviolable.
An easy daily routine will help calm emotions and develop a sense of security.
Meditation and HIAO practice at sunrise, food, time with the children and time to rest are all a part of the daily routine, as well as individually tailored support and therapies and helping out in the fields.
After some time of settling in, we will see what kind of school support you and your children need. Your children and, if necessary, their mothers are taught at the Maha Maya Center.
The goals are clearly defined:
Every woman may develop a new understanding of her life and her worth. She is supported in finding a way to care for herself and her children. With a job or in a community. In safety and with new self-confidence.
This applies to women from India, but of course also to women who will find their way to us from afar.