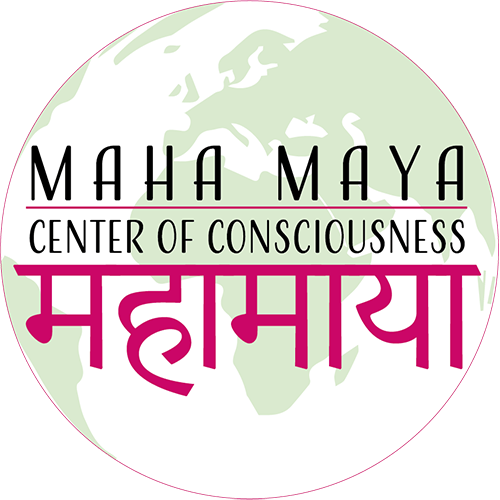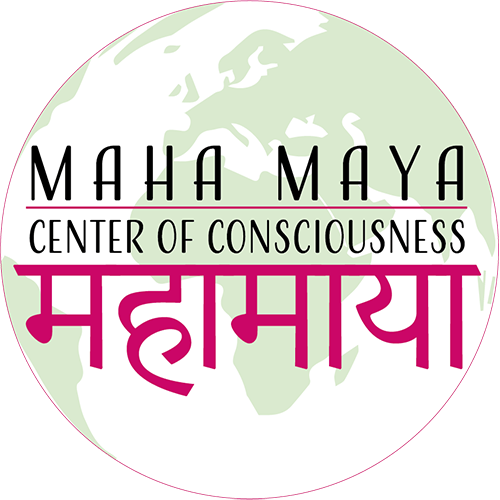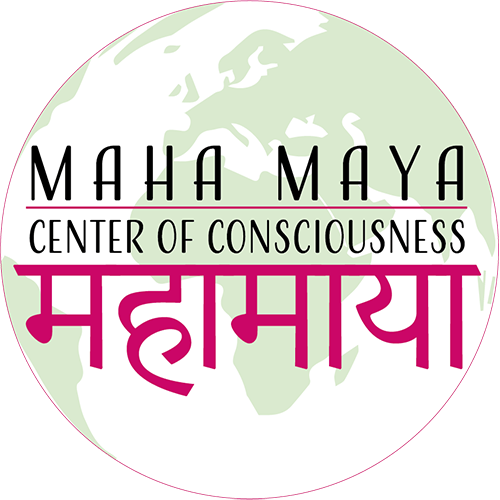 HIAO
Single Retreat at Maha Maya Center of Consciousness
When we put everything aside,
all your success and all your failure, all your familie issues and all the troubles that concern you – just everything.
Who are you?
Are you ready to face that – ready to face your destiny?
This means:
Do you find yourself at a point in life, where you long for a transformation?
You have achieved a lot, experienced a lot professional and private, and still there is this strong longing, that you ask yourself: what is life, what is really my life?
You wish to drop your mask, your conditioning and face the life that you incarnated for?
Then it's time now to fall in love with the life, that you are. It's time to face your strength, to disillusion your fears, and to identify with the infinite energy that you recognize yourself in.
Come to Maha Maya land to a HIAO single coaching.
10 intensive days – the whole attention on yourself.
Afterwards your life will be richer and brighter.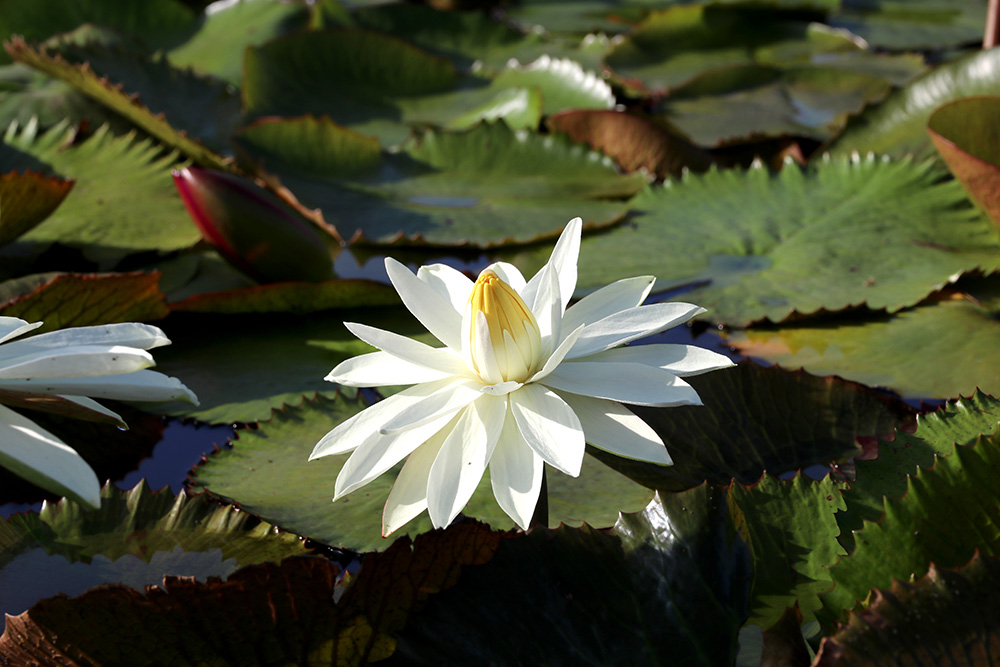 You will feel the joy of creating your life as your soul planned to.
You will have learned to activate your strength, so that you don't exhaust yourself due to unnecessary effort. You will face your fellow men with ease and without feeling the need to protect yourself or to please somebody.
Your emotions will be richer, but they won't determine you.
You will have learned a technique that helps you to focus and angle yourself.
You will stop making excuses that you don't follow your heart.
You will live the life you came for - in your job and private.
But your longing will be bigger to create your life with full consciousness.
Duration: 14 days inclusive time for arriving safely
Day 1 & 2: Arriving, First Coaching, Relaxing, Massage
10 days: intensive coaching (Meditation in the morning, HIAO lessons, time for reflexion)
Day 13&14: Final coaching and relaxing, departure
At most 2 people at one time.
Price: Euro 2.800 plus VAT
includes accommodation and vegetarian full board, all HIAO sessions, airport transfer, 2 massage.
Maha Maya Center of Consciousness
Parvati Reicher
St. Ulrichsplatz 4/1/5
1070 Vienna / Austria
info@maha-maya-center.com
Tel.: 0043 699 11 044 258
If you want to donate for the center, you can press the "Spenden" button, which leads you to a paypal donation:
Voller Dankbarkeit und Freude darf ich es hinausrufen! Der Retreatteil des Maha Maya Centers ist...