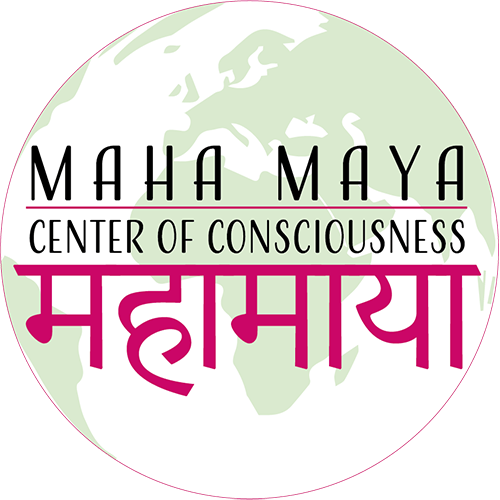 The
Maha Maya Center
of Consciousness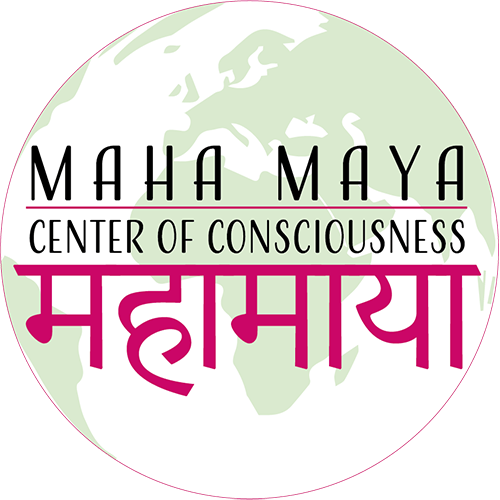 Das Maha Maya Center
of Consciousness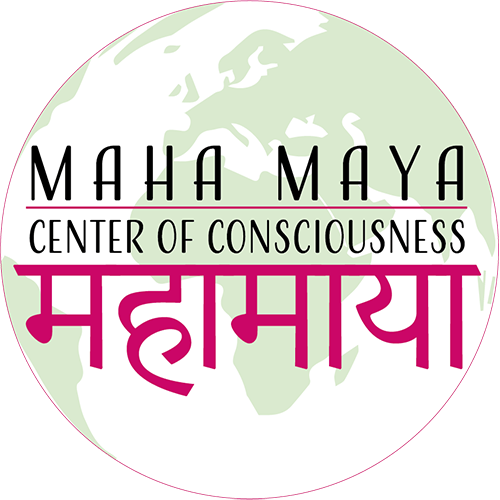 The
Maha Maya Center
of Consciousness
We are happy to get in contact with you:
Maha maya center of consciousness pvt ltd
Near St Thomas church,
Olive mount
Tabore P.O
Postal code – 683577
Mookkannoor, Angamaly
Ernakulam district, Kerala
Destination Airport: Cochin
We look forward to your inquiries and respond as fast as possible.
Maha Maya Center of Consciousness
Parvati Reicher
Vienna - Austria
Kerala - India
info@maha-maya-center.com
Tel.: 0043 699 11 044 258
If you want to donate for the center, click here: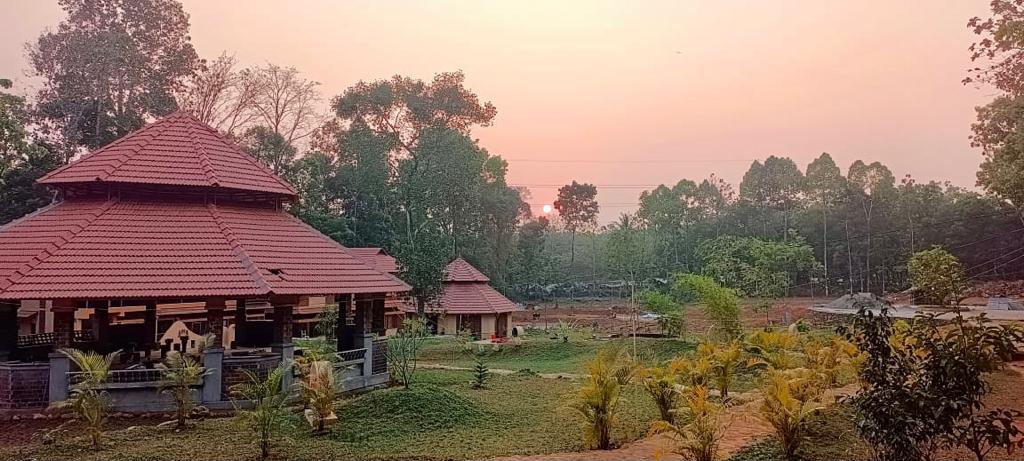 Me you know already - I am Parvati, founder of the center and live here with my...