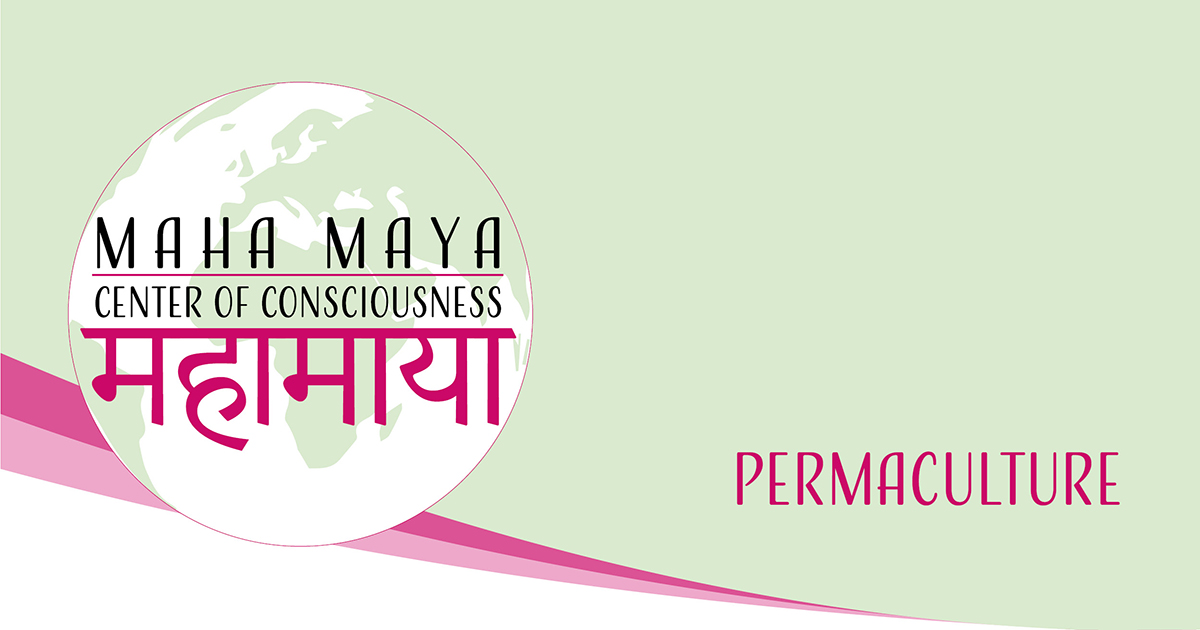 Permaculture (derived from permanent agriculture) is both a philosophy of life and a design tool for creating sustainable living spaces. The cycles of nature are our source of inspiration. In order to create regenerative cultures, it is important in all areas of life - from agriculture to community building - to consider how we use energy and resources sensibly and which long-term values and design principles we pursue.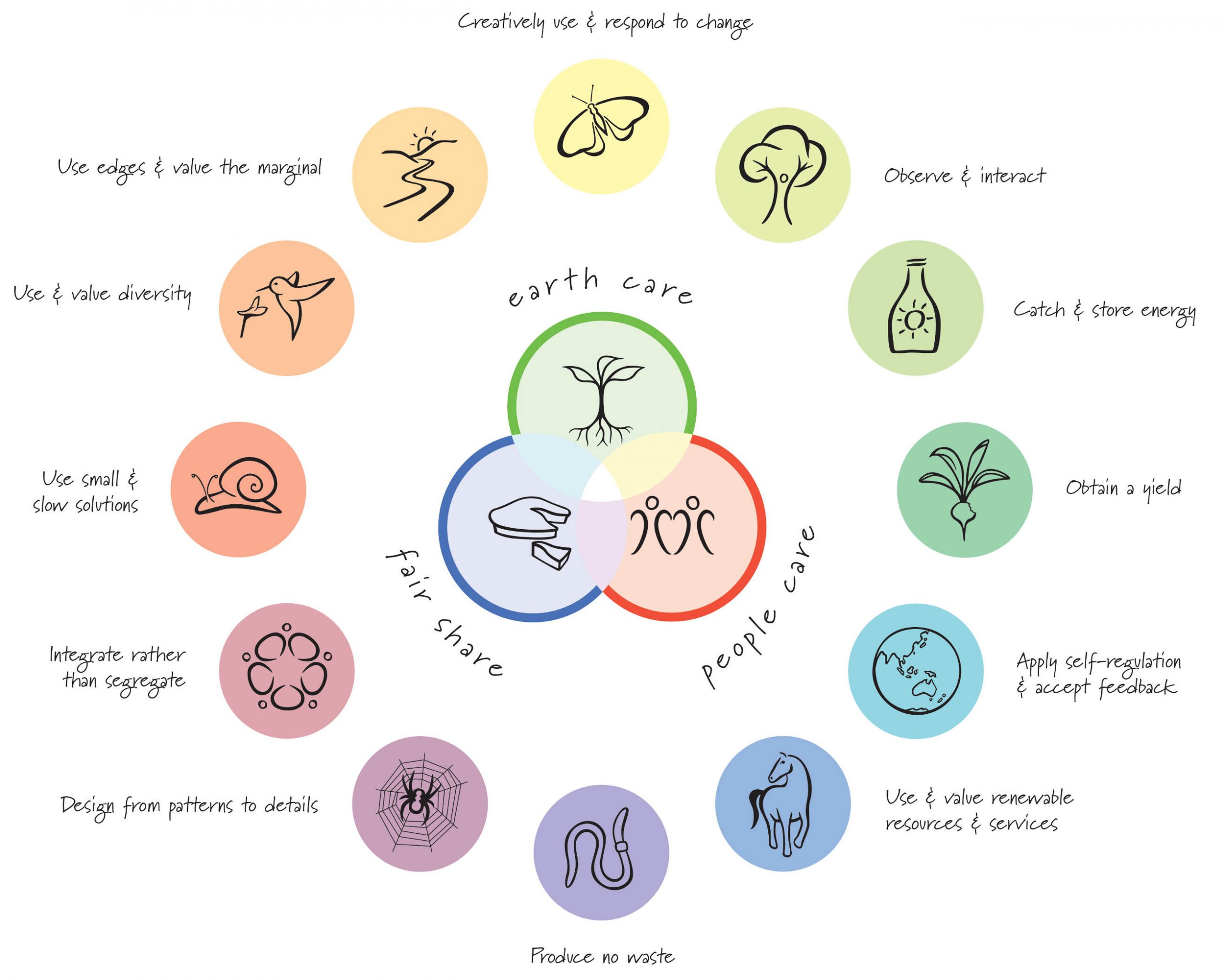 The 2,000m² permaculture garden in the Maha Maya Center focuses – besides of conveying this ethical attitude – on the regeneration of soil and water, the use of organic seeds and compost, the avoidance of pesticides and plant diversity instead of monoculture.
The aim is for the center to supply itself sustainably with fruit and vegetables. People regenerate and heal with the help of the garden and are empowered to consciously nourish themselves and their families.
Another intention is to learn regenerative practices through joint co-creation and permaculture educational opportunities. Our garden integrates both vegetable patches - for the daily harvest for our delicious Indian cuisine - and the planting of a wide variety of trees. With the resulting tropical permaculture forest garden, mother nature is once again serving as a role model - the ecosystem of a rainforest is one of the most harmonious, holistic and species-rich systems on earth.
We are very happy that Christine is building and leading our permaculture 🙂