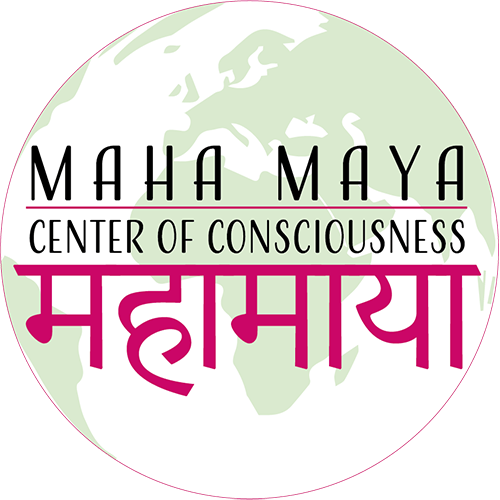 The
Maha Maya Center
of Consciousness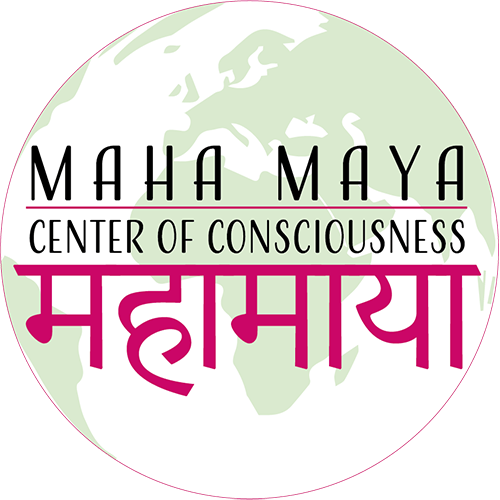 Das Maha Maya Center
of Consciousness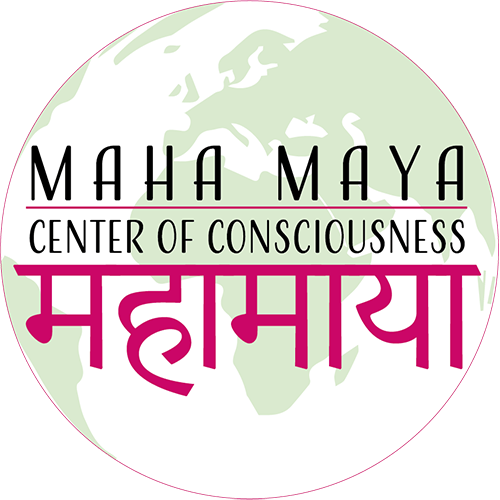 The
Maha Maya Center
of Consciousness
The solar system of Maha Maya Center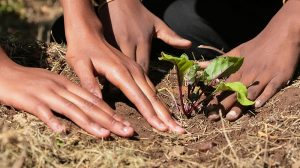 Bildquelle: istockphoto.com/Sunshine Seeds
Buildings on Maha Maya land are nearly finished. With great joy I keep up as buildings and garden arise.
The center does not only offer care seeking women and children a new home, it also contains a regenerative permaculture and of course the retreat center, that allows the long-term fundiny of the healing home.
To supply energy for all this, I decided to use solar paneels. This is the sustainable and ecological alternative and well established in Kerala.
It needs your help, that I can implement this essential step in the foundation of the center. Thanks a lot for YOUR DONATION!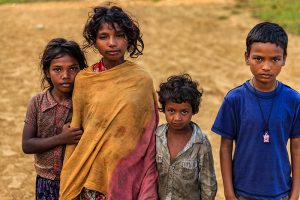 Bildquelle: istockphoto.com/hadynyah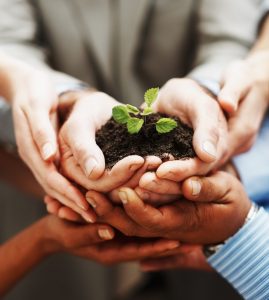 Bildquelle: istockphoto.com/Yuri
Bildquelle: istockphoto.com/hadynyah
Here is the button "Spenden = Donation" to support the solar system with your donation:
Donation Goal 45.000 €

15%

15%
Maha Maya Center of Consciousness
Parvati Reicher
St. Ulrichsplatz 4/1/5
1070 Vienna / Austria
info@maha-maya-center.com
Tel.: 0043 699 11 044 258