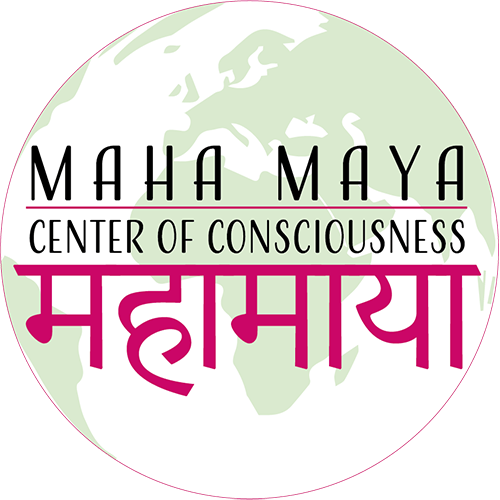 The
Maha Maya Center
of Consciousness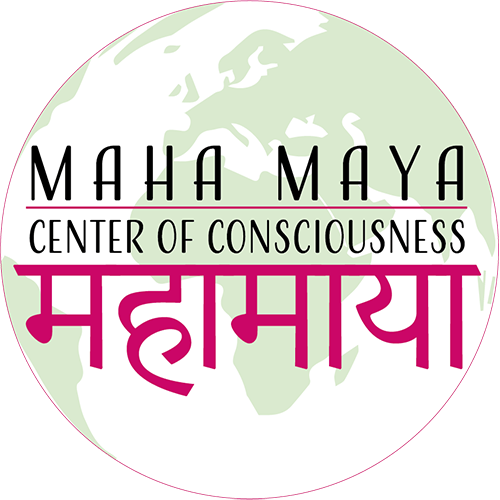 Das Maha Maya Center
of Consciousness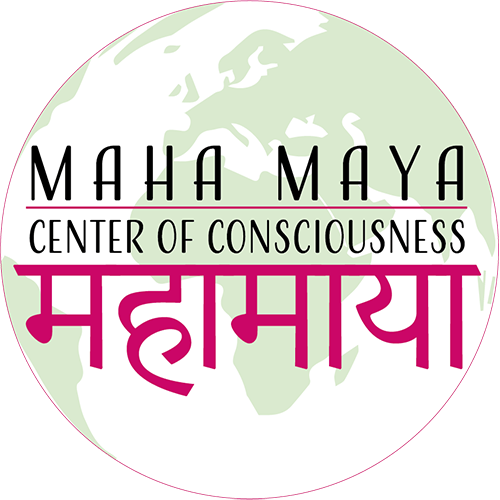 The
Maha Maya Center
of Consciousness
Maha Maya Center of Consciousness
Parvati Reicher
St. Ulrichsplatz 4/1/5
1070 Vienna / Austria
info@maha-maya-center.com
Tel.: 0043 699 11 044 258
If you want to donate for the center, you can press the "Spenden" button, which leads you to a paypal donation:
You want to be informed about news in the future? Then sign up for our newsletter.
Your email address will only be used to send you our newsletter and information about Maha Maya Center of Consciousness activities. You can always use the unsubscribe link included in the newsletter.
Legend says that Warrior Sage -Parasuram, avatar of Lord Vishnu, the preserver of the universe,...