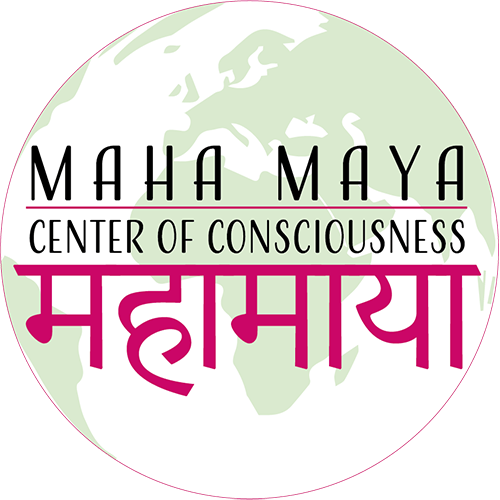 Das
Maha Maya Center
of Consciousness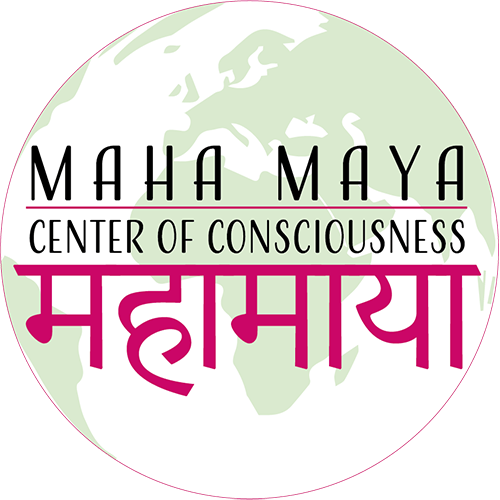 Das Maha Maya Center
of Consciousness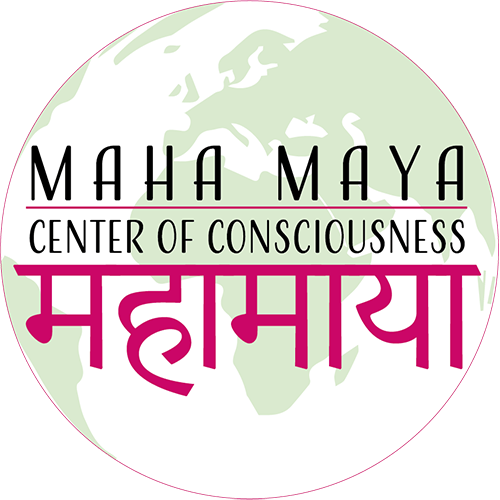 Das
Maha Maya Center
of Consciousness
We're sorry, your donation failed to process. Please try again or contact site support.
Maha Maya Center of Consciousness
Parvati Reicher
St. Ulrichsplatz 4/1/5
1070 Wien
info@maha-maya-center.com
Tel.: 0043 699 11 044 258
Hier hast du die Möglichkeit für das Zentrum zu spenden:
Du möchtest in Zukunft über Neuigkeiten Informiert werden? Dann melde dich zu unserem Newsletter an.
Deine E-Mail-Adresse wird nur verwendet, um dir unseren Newsletter und Informationen über die Aktivitäten des Maha Maya Center of Consciousness zu senden. Du kannst jederzeit den im Newsletter enthaltenen Abmeldelink benutzen.
Legend says that Warrior Sage -Parasuram, avatar of Lord Vishnu, the preserver of the universe,...